If you've ever heard Lilliane Diomi rap, you will remember it. Her voice is loud and unforgiving. Diomi's voice has been described as cartoonish many times over, and her album art even depicts her as a cartoon, with huge eyes, blushing cheeks, and a lollipop in her mouth. Upon first listen, Diomi's style is a bit of an assault on the ears, but after repeated listening, her sound becomes inexplicably catchy. Her lyrics are very explicit—but also clever, creative, witty, and self-aware. Whether she's riffing off of "I'm A Little Teapot" or referencing the Three Musketeers, the 19-year-old artist, better known as ppcocaine, embodies the absurdity and extremity her generation is so fond of. Her lyrics make Cardi B and Megan Thee Stallion's "WAP" look conservative. She's unlike anyone else, and that's why it's not exactly surprising that she's skyrocketed to fame recently after going viral on Tiktok.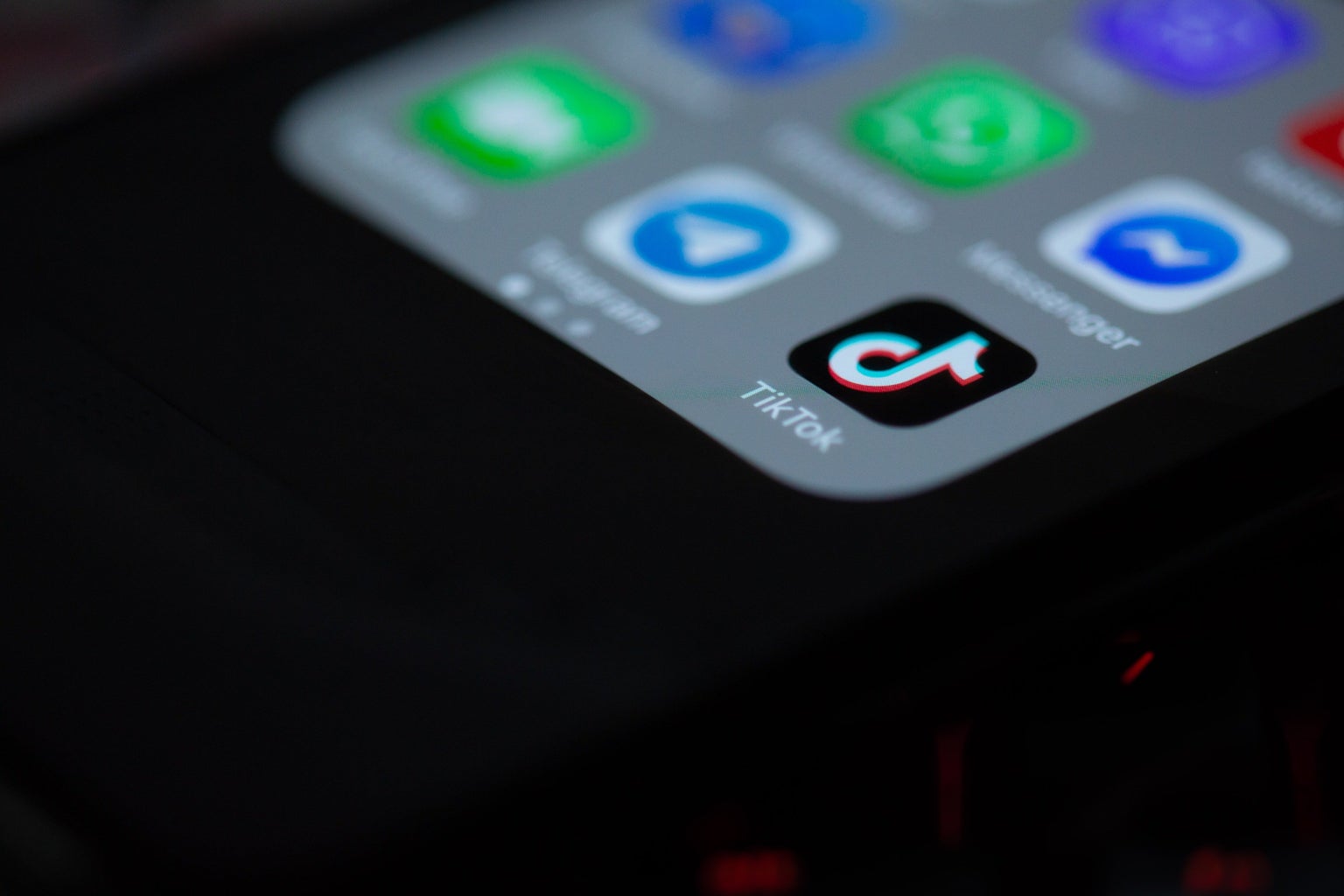 ppcocaine, who formerly performed under the name Trap Bunnie Bubbles (a phrase she now has tattooed across her cheeks), first gained fame in June when her song "PJ" (short for private jet) became a TikTok meme. The platform enables even obscure songs from independent artists on Bandcamp to be spread rapidly around the user base by its video creators. Any sound uploaded to TikTok can be reused thousands of times as users put their own spin on it. When her songs "DDLG," "For That Cash," and "3 Musketeers" were released shortly later that summer, they, too, became TikTok memes. Even Charli D'Amelio, the sixteen-year-old girl considered by many to be the most famous TikTok creator, recorded her own version of the "3 Musketeers" dance.
As is true of so many teen stars, there is very little about ppcocaine that wouldn't shock or upset conservative parents. But in today's rap scene, which continues to be overly saturated with chill, nondescript mumbling, and is largely male, ppcocaine is an energetic breath of fresh air. Even more unusual in the genre: ppcocaine raps about her relationships with other women, although this (rather obvious) aspect of her lyrics seems to be lost on many of the TikTok users who dance to her songs. Rap has long been filled with straight men expressing their sexuality in their lyrics, but women or gay men doing the same still tends to be controversial. ppcocaine's popularity is only the first step in the right direction.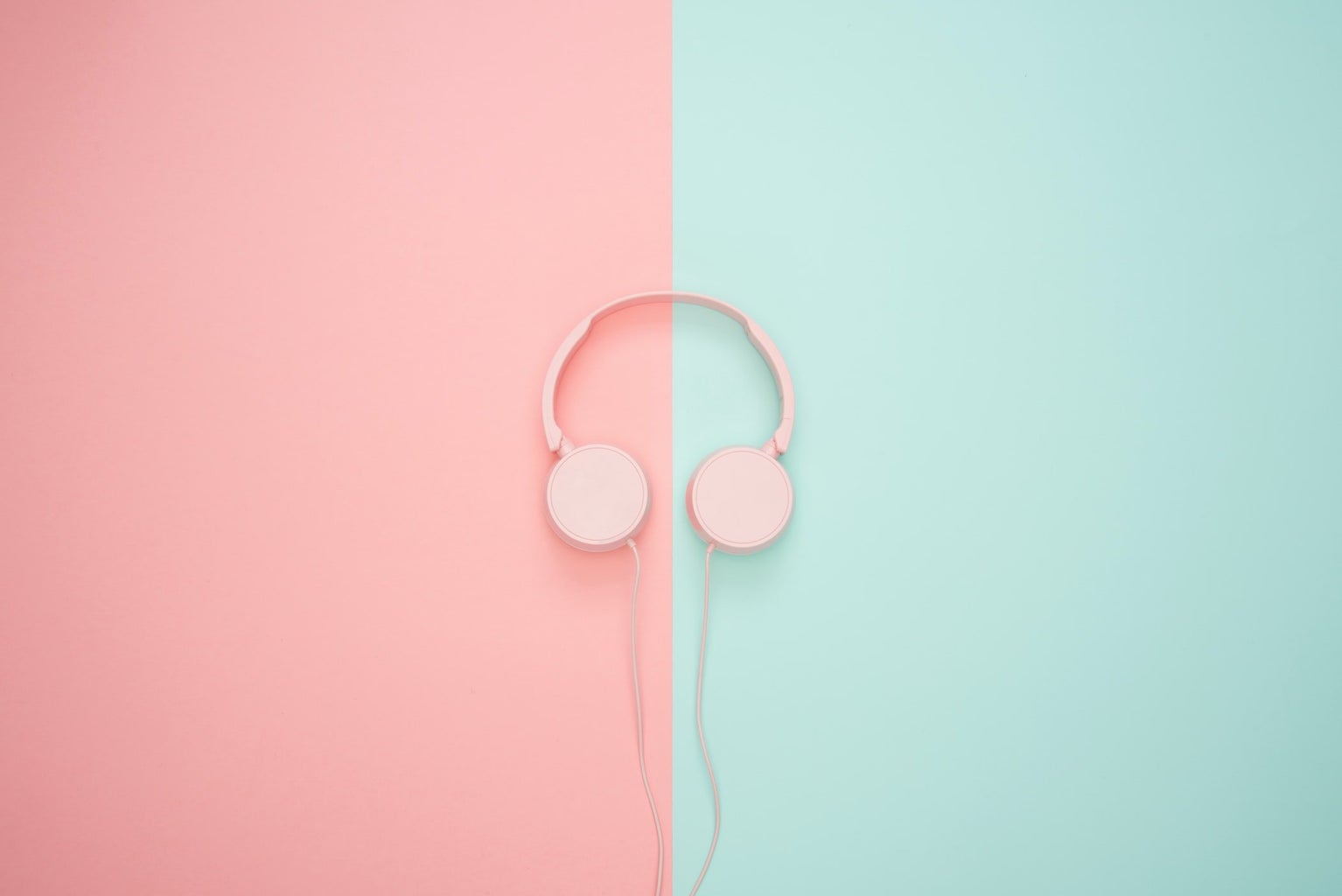 Will ppcocaine ever get radio play? Her lyrics would likely need to be changed or heavily redacted to do so. Ppcocaine's off-beat lyrics and unusual sound are perhaps better suited for the app and its audience of teenagers than for mainstream radio. Luckily, though, TikTok now pays royalties to artists whose songs are used on the app. Ultimately, although little is known about ppcocaine's personal life outside of her music due to her meteoric rise to fame (particularly during a pandemic), she has been able to succeed on the strength of her music alone. Her work is evidence that, in 2020, there is no single path to stardom in the music industry. With a lot of luck, just about anyone can become a sensation in only a matter of hours.