Rabeeca Khan is a famous TikToker, Singer, YouTube, and Social Media Star. She got fame from her amazing videos and her innocence and cuteness. As of September 2021, she has approximately 5 million followers on her TikTok account. Besides that, she also released the song "Nazar-e-Karam" in August 2021. This song is trending on YouTube, and she has also released many cover videos on her YouTube channel. She regularly uploads her vlogging and prank videos and entertains her fans. Everyone loves to watch her cute smile in her innocent videos. Recently, in September 2021 she celebrated her 17th birthday in an amazing way in Pakistan. Read the article till the end to know about Rabeeca Khan biography. 
Rabeeca Khan Biography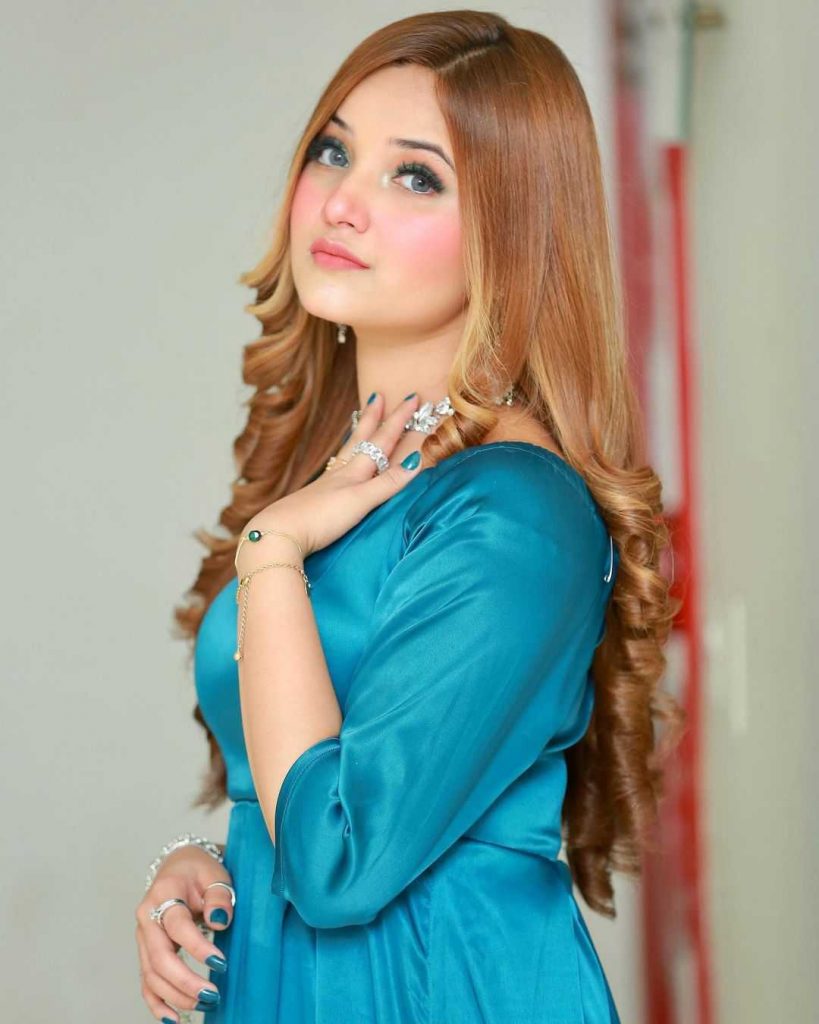 Rabeeca completed her primary education at a local school in Sindh. According to her age, she will be a college student. As per her Facebook account, she is currently studying at Punjab Group of Colleges, Lahore. She is the daughter of famous actor and comedian Kashif Khan. Kashif Khan has appeared in many comedy shows and stand-up shows. Rabeeca has become widely famous for her fun character and shows.
After she arrived in " Game Show Aisay Chalay Ga", she got a chance to sing a cover song. After that, she composed the cover song "Tera Mera Rishta Purana." Recently she released her first song named "Nazar-e-Karam" in August 2021, and that song is trending on YouTube. Rabeeca Khan has no boyfriend and she is still single. But, her closeness with her cousin, Hussain Tareen makes everyone ship them together.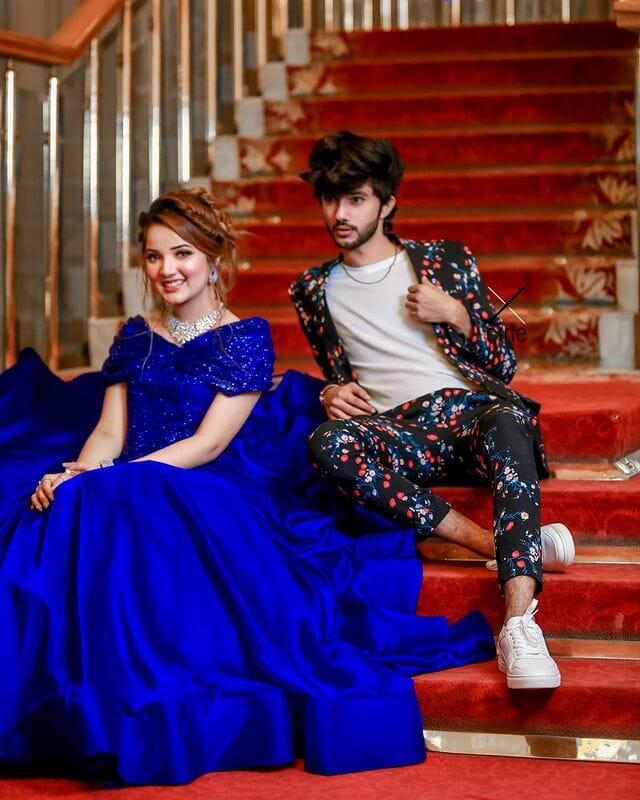 Some Factors about Rebeeca
Rabeeca advertised many pieces of jewellery and makeup products. 

She likes to capture selfies in different Snapchat filters. 

As per her social media profile, she also experienced horse riding. 

She takes proper care of her nails. 

She posted a picture on her Instagram account with her silver YouTube button. 

Rabeeca has appeared in a show named "Best Emerging Talent". 

She likes to celebrate Pakistan's Independent Day every year. 

Rabeeca Khan started using Instagram on 17 January 2019. 

She is 17 years old. 
So here was the article on your favourite TikToker Rabeeca Khan biography. Hope you all will like this article.